Paradise Rotary
People of Action, Rebuilding the Ridge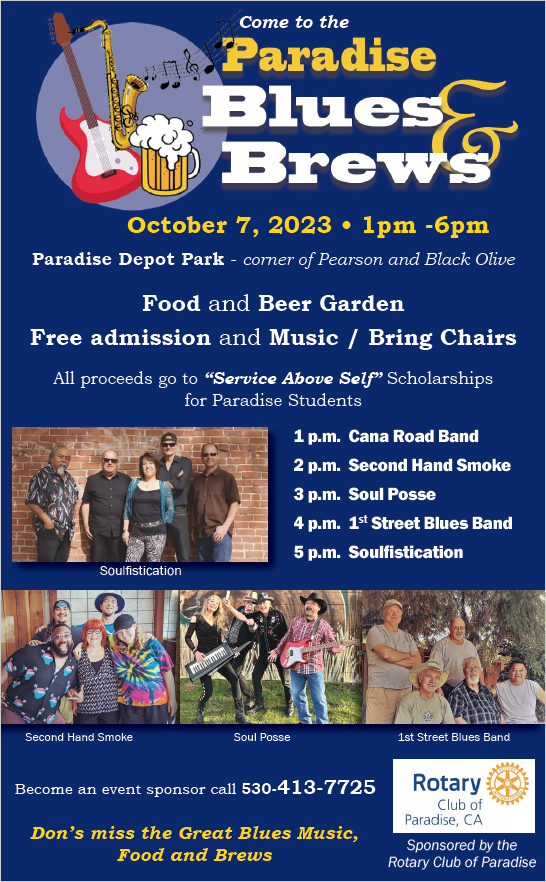 The Rotary Club of Paradise is reviving the Blues and Brews music event. The event historically was held during the Saturday afternoon of the Chamber's Johnny Appleseed Days. The money raised from this event helps sustain the club's "Service Above Self" scholarships for high school seniors. This year, we are offering businesses and people in the area an opportunity to assist in our commitment to the community by becoming a sponsor. By doing so, you will not only be helping our graduating students with their trade school or college expenses, but you and or your business will get some well-deserved publicity as well.
Show your support for the Community, sponsor the revival of the wildly successful Blues and Brews event. We expect to have hundreds in attendance. Your sponsorship entitles you to advertise your business with banners, announcements during the event, listings in our ads and social media and so much more. Show your support for our future tradesmen and leaders by contributing to the many scholarship opportunities supported by Rotary and be a part of a fun and worthwhile event.
Our Service Above Self Scholarships for High School Grads are unlike traditional scholarships that only reward the highest scholastic achievers. Our scholarships go to students that have shown a high degree of involvement and service to our community. Students that not only know the value of graduating but also making their community a better place to live through their efforts.
Be a part of our philanthropic endeavors and help the Rotary Club of Paradise support our students that strive to make our Community and World a better place to live.
Lunch Meetings
Thursdays, Noon
Terry Ashe Park Rec. Center
6626 Skyway, Paradise, CA 95969
Please visit our Facebook page for the most up to date meeting information.
Member Portal
Members of the Rotary Club of Paradise can access the portal here: Rotary Member Portal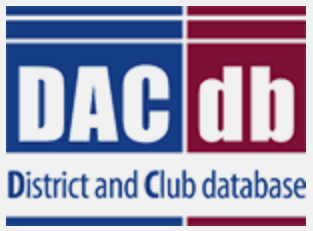 Donate to Hawaii Fire Victims via Rotary
If you would prefer to donate by check, here is the information:
Checks s/b payable to:  Rotary District 5000 Foundation. Checks should be mailed to:  P O Box 2784 Honolulu, HI  96803
As Paradise residents, we know what the people of Maui are experiencing, and as Rotarians, we are people of action.
We can take immediate action to Create Hope for Maui. A relief fund has been established through the Hawai'i Rotary District 5000 Foundation.
A single fund will be the most helpful over time to provide the most significant benefits.
The Rotary Club of Paradise is encouraging you to consider donating through this secure and direct point of contact for
people affected by the fires on Maui.
Vocations Committee
Rotary Club of Paradise
Creating Bridges between Students, Educators, and Businesses Working to inspire the community to see the Career potential in the local area. Helping Support a thriving local business community.
Join Our Club
Are you interesting in becoming more involved in the Paradise community and helping with the rebuild effort? The Rotary Club of Paradise may be the right fit for you. Read more about why Rotary is important and how it enriches the lives of our members by using the link below.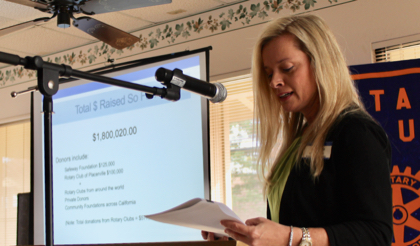 All Its Name Implies

A Documentary about Paradise and the Camp Fire
"All Its Name Implies" is directed by Ev Durán, who grew up in Paradise, and his love and intimate knowledge of his hometown shines through in every aspect of the film. This gives the viewer a unique, inside perspective on the town of Paradise, and what makes it so special.

By renting or purchasing this film, you are directly aiding the town of Paradise. 65% of all money raised will be donated to charities that benefit the people of Paradise and their rebuilding efforts.