Paradise Rotary
People of Action
Paradise Rotary
People of Action
Annual Crab Feed Fundraiser Tickets Available Now!
Rotary Club of Paradise's Annual Crab Feed Fundraiser is Saturday, February 1st at the Chico Elks Lodge. Feast on all you can eat crab, tri-tip, and jumbo shrimp, and help rebuild the Paradise community. We'll have live music from a local band and a $20 raffle. The big winner will take home multiple cases of wine! Tickets available at the link below. Get your Paradise Rotary Crab Feed tickets before they're gone!
Concert Tickets: Tommy Castro and the Painkillers and Tinsley Ellis
Saturday, March 14th at 7pm. A great night of the Blues! Come and join us for a fun evening of GREAT music, with the benefit of helping Paradise recover from the Campfire of Nov 8, 2018. All profits go the Rotary Club of Paradise and will be spent on Paradise projects.
Lunch Meetings
Thursdays, Noon
Shelley's Creative Catering
2565 Zanella Way.
Chico, CA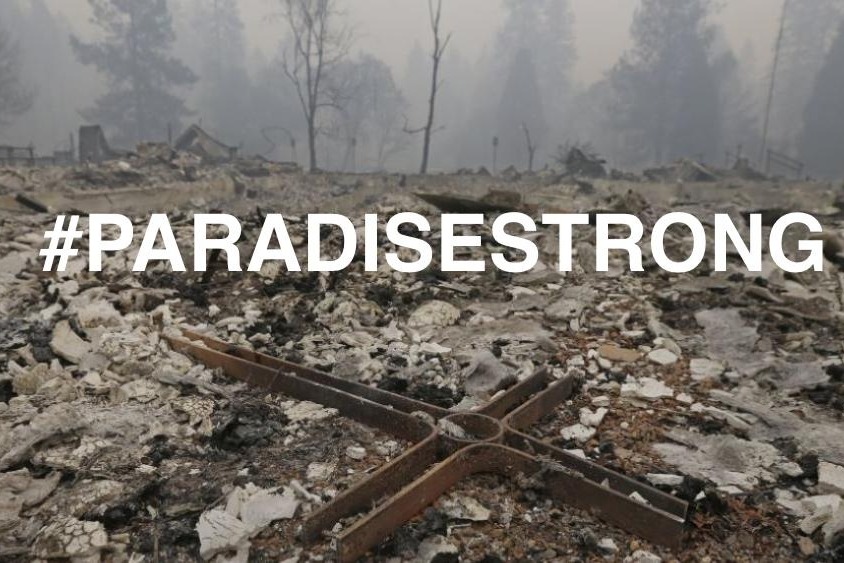 How You Can Help
Rotary Club of Paradise's Camp Fire Relief Efforts
Donate (by credit card) to the Paradise Rotary Foundation through our GoFundMe campaign. (Note: GoFundMe keeps 3% of your donation.)
Donate (write a check) to:
Paradise Rotary Foundation
45 Jan Court., Suite 170
Chico, CA 95928
The EIN for your tax records is: 26-2754805.