Paradise Rotary
People of Action
COVID-19 Update
We have decided to cancel our regular Rotary Meetings for a couple of weeks due to the coronavirus pandemic. Please see our Facebook page for updates.
Lunch Meetings
Thursdays, Noon
Shelley's Creative Catering
2565 Zanella Way.
Chico, CA

Member Portal
Members of the Rotary Club of Paradise can access the portal here: Rotary Member Portal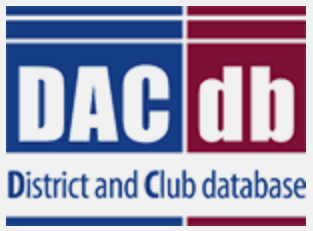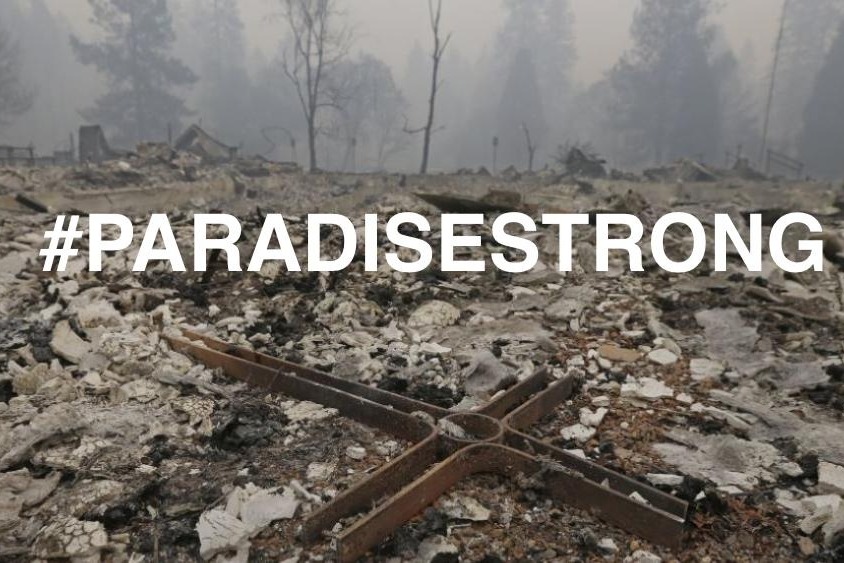 How You Can Help
Rotary Club of Paradise's Camp Fire Relief Efforts
Donate (by credit card) to the Paradise Rotary Foundation through our GoFundMe campaign. (Note: GoFundMe keeps 3% of your donation.)
Donate (write a check) to:
Paradise Rotary Foundation
45 Jan Court., Suite 170
Chico, CA 95928
The EIN for your tax records is: 26-2754805.
Join Our Club
Are you interesting in becoming more involved in the Paradise community and helping with the rebuild effort? The Rotary Club of Paradise may be the right fit for you. Read more about why Rotary is important and how it enriches the lives of our members by using the link below.