Paradise Rotary
People of Action, Rebuilding the Ridge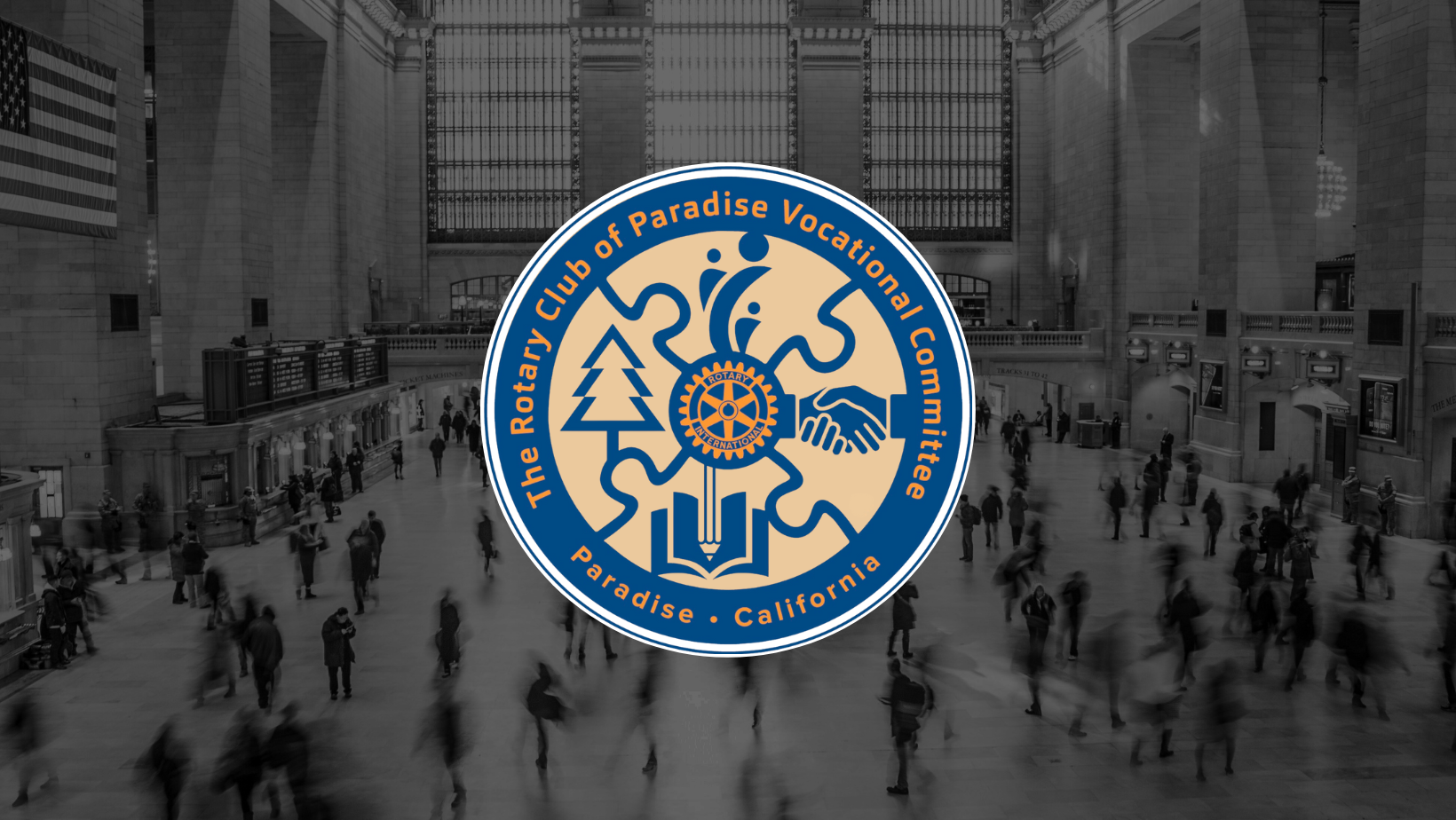 Creating a bridge between Students, Educators, and the Private Sector for access to Vocational and Business Advocacy Services and Activities within the Paradise Community. Our goal is to inspire the local work force and students to see the career potential on the Ridge and Butte County while helping support a thriving business community for our area.
Over 50+ businesses will be spending the day with students from all schools within our district to teach about potential career paths and post-secondary options. Following the expo, the job fair will open to the public. Come view the career opportunities and open positions these companies have to offer!
Friday November 17, 3:30 pm – 5:30 pm
Paradise High School
5911 Maxwell Dr
Paradise, CA 95969
Lunch Meetings
Thursdays, Noon
Terry Ashe Park Rec. Center
6626 Skyway, Paradise, CA 95969
Please visit our Facebook page for the most up to date meeting information.
Member Portal
Members of the Rotary Club of Paradise can access the portal here: Rotary Member Portal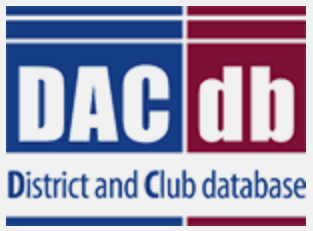 Donate to Hawaii Fire Victims via Rotary
If you would prefer to donate by check, here is the information:
Checks s/b payable to:  Rotary District 5000 Foundation. Checks should be mailed to:  P O Box 2784 Honolulu, HI  96803
As Paradise residents, we know what the people of Maui are experiencing, and as Rotarians, we are people of action.
We can take immediate action to Create Hope for Maui. A relief fund has been established through the Hawai'i Rotary District 5000 Foundation.
A single fund will be the most helpful over time to provide the most significant benefits.
The Rotary Club of Paradise is encouraging you to consider donating through this secure and direct point of contact for
people affected by the fires on Maui.
Vocations Committee
Rotary Club of Paradise
Creating Bridges between Students, Educators, and Businesses Working to inspire the community to see the Career potential in the local area. Helping Support a thriving local business community.
Join Our Club
Are you interesting in becoming more involved in the Paradise community and helping with the rebuild effort? The Rotary Club of Paradise may be the right fit for you. Read more about why Rotary is important and how it enriches the lives of our members by using the link below.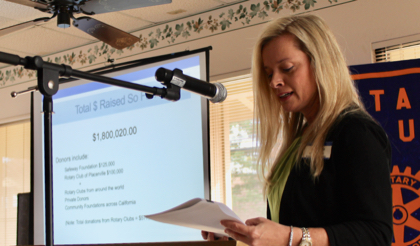 All Its Name Implies

A Documentary about Paradise and the Camp Fire
"All Its Name Implies" is directed by Ev Durán, who grew up in Paradise, and his love and intimate knowledge of his hometown shines through in every aspect of the film. This gives the viewer a unique, inside perspective on the town of Paradise, and what makes it so special.

By renting or purchasing this film, you are directly aiding the town of Paradise. 65% of all money raised will be donated to charities that benefit the people of Paradise and their rebuilding efforts.