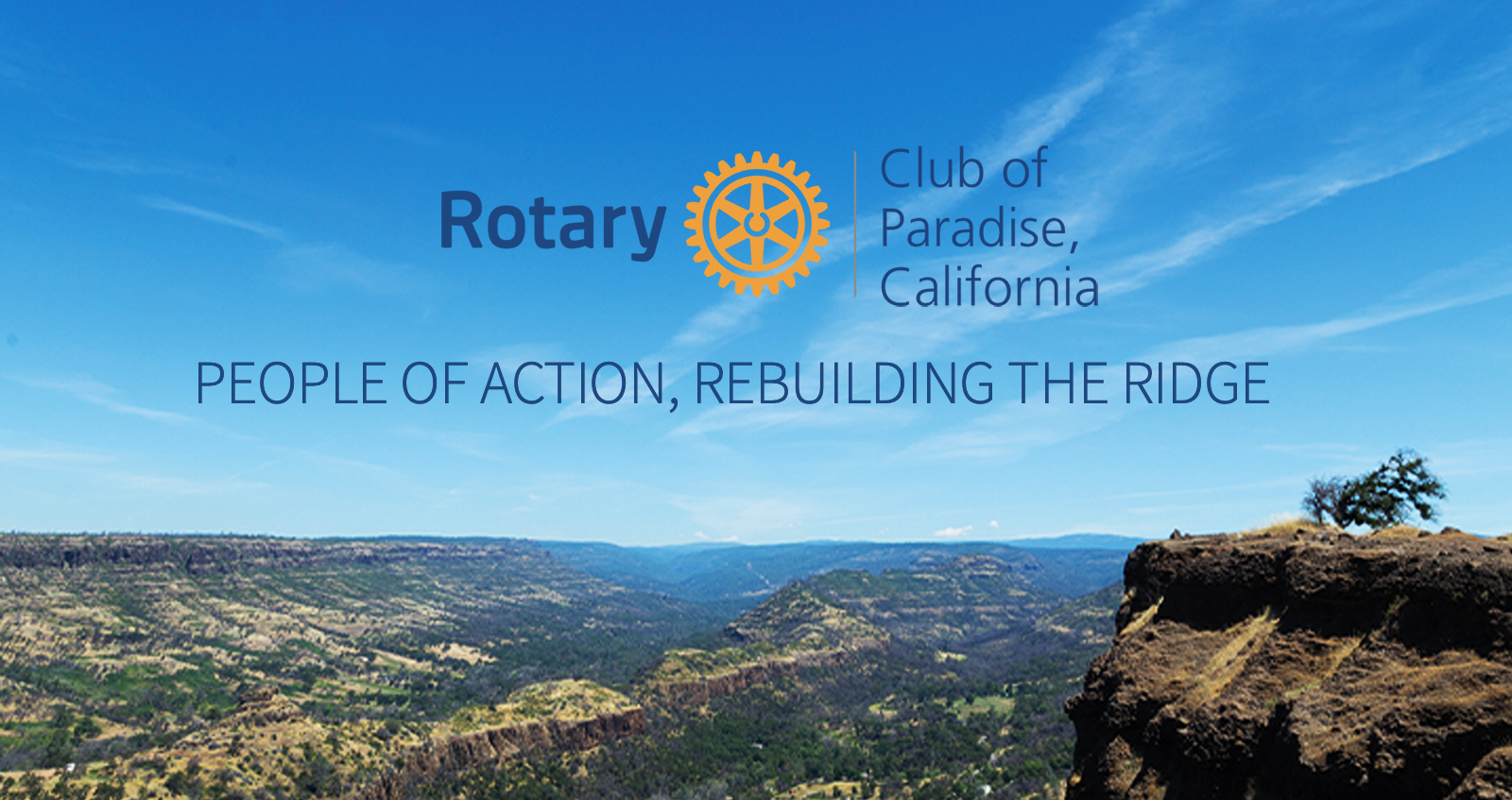 Rotarians are community, business, and professional leaders who take an active role in their communities while greatly enriching their personal and professional lives. A Rotary club contains a diverse group of leaders from the community that the club serves.
Use this link if you are a Rotary Member who is interested in sponsoring a prospective member.
Use this link if you are interested in joining the club but do not have a current member to sponsor your application.
What do I need to know to become a member?