Welcome To The Paradise Rotary Club

WE-CONE
Proceedings of the August 20, 2020 Virtual Lunch Meeting of
THE ROTARY CLUB OF PARADISE
Bob Irvine, A Past President of the Great Rotary Club of Paradise, began this Virtual Lunch Meeting with 3 quotes of Bob Dylan and the Pledge of Allegiance led by Chuck E.
Introduction Of Guests:
Past President Bob noted that we had only one guest for this meeting, that being our Speaker, Katrina Woodcox, Executive Director of the Butte Humane Society.
Prior to beginning the meeting, Trudi A. requested that she be excused at 1:00 PM. Lucky you, Trudi! Normally this would mandate an Early-Leaver-Fee, but lately we've not been continuing for even an hour!
ANNOUNCEMENTS FROM THE MEMBERSHIP
Aaron S. gave us info on a couple of very useful events. The first one is a new to the Ridge healthy event called Walk With A Doc. It's actually a National Program, happening periodically and in person. Although they are currently being done virtually, previously the event involved meeting at a park and hearing a doctor speak on a specific topic for 10 or 15 minutes. Then everyone takes a Walk With A Doc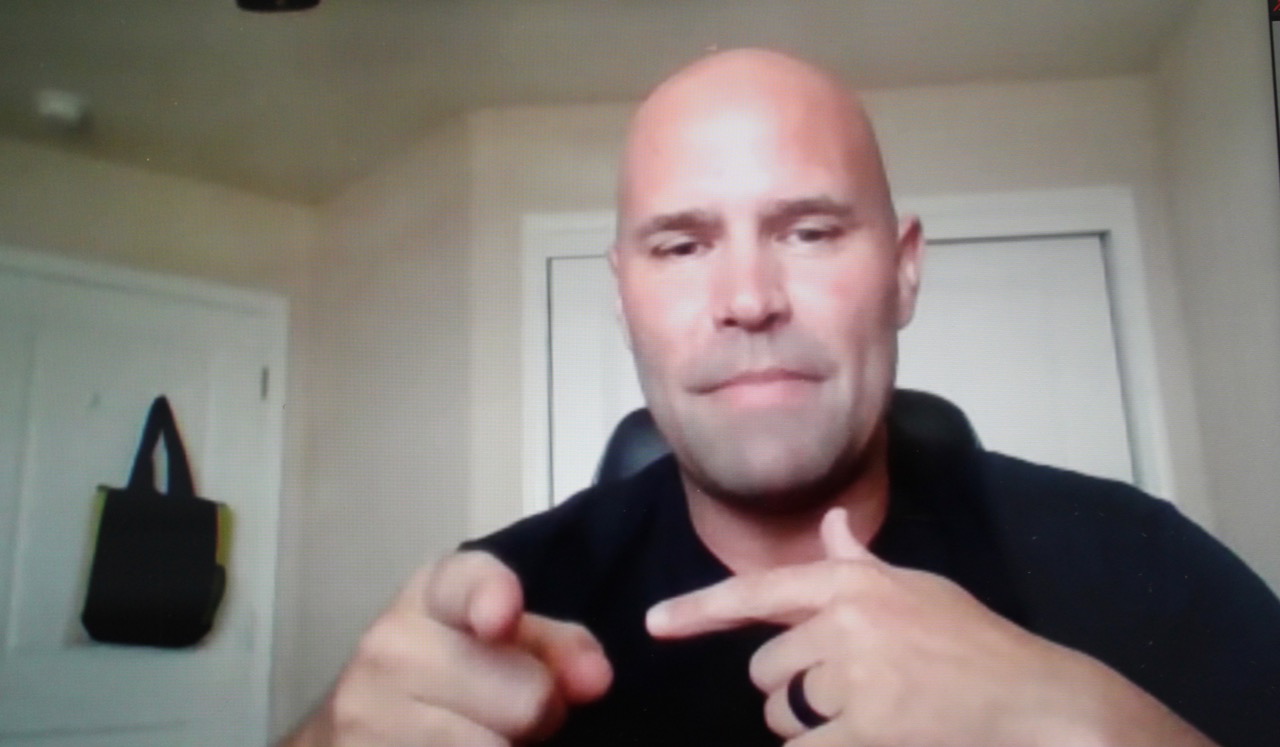 for a mobile Q&A session.
Now, the lecture and Q&A are done on the Paradise Stronger Facebook page. (Aaron suggested using a phone for the event so that you could actually walk and get exercise.) This month the Doc's topic was How To Stay Healthy During The Pandemic. The event this month happened on Saturday, Aug 22 at 10:00 AM(past). Sorry this info got to you after the fact. BUT, Aaron says it's going to be monthly using the same format! No doubt Aaron will keep us informed as to the schedule of the next Walk With A Doc.
The second exciting event involves the creation of the Ridge Hiking Association. The Association is the creation of PRPD. The first hike will be at Paradise Lake on Saturday, August 29th, at 9:00 AM. Social Distancing will be mode of the day, but no doubt everyone will gather in the open and get organized.
ANNOUNCEMENTS FROM THE PRESIDENT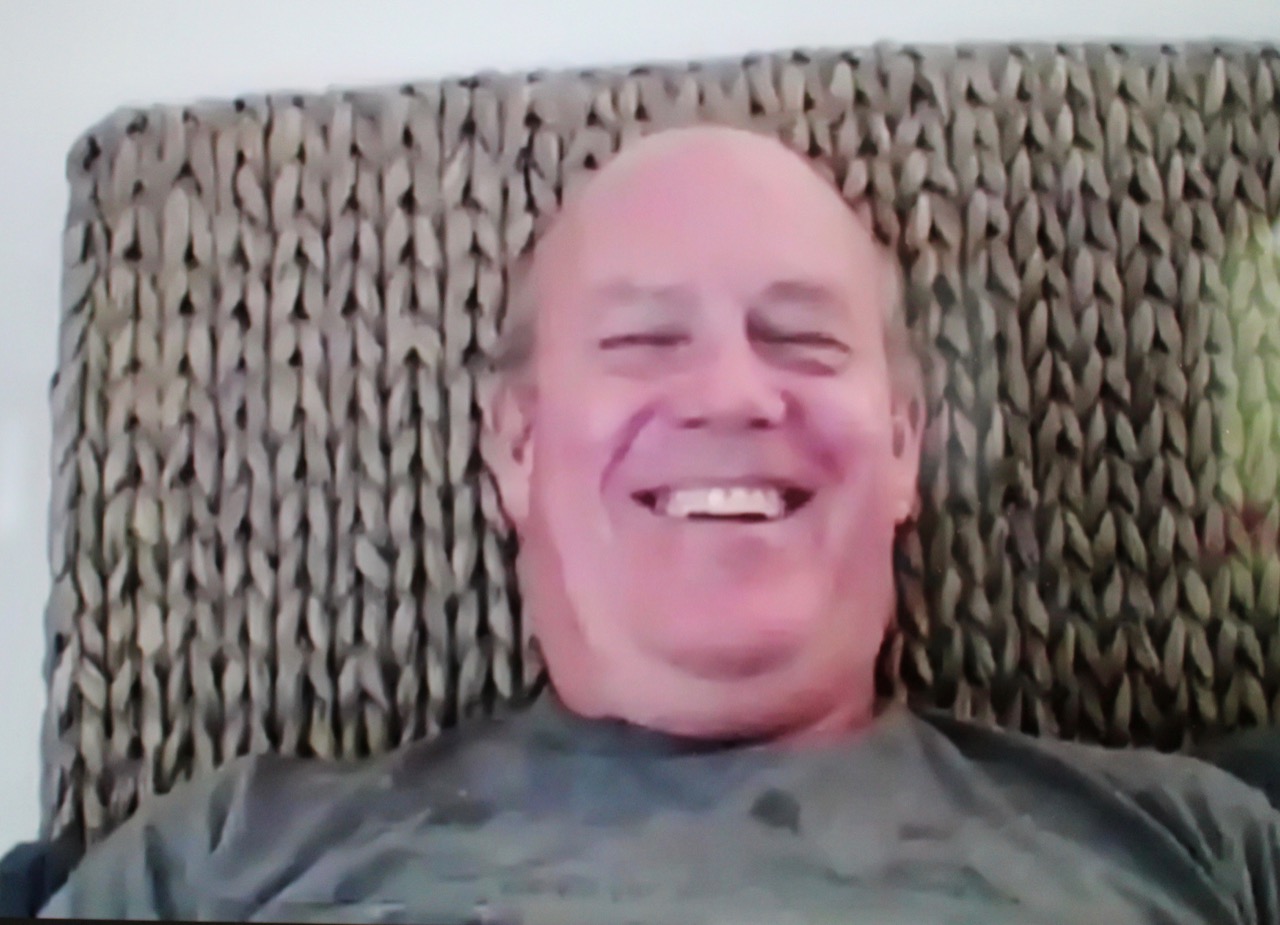 PPres. Bob mentioned that Kathy M. tipped him on doing blood donations. So, he gave it a try before this Lunch Meeting. He said he was the only one at the Vitalant donor center on Rio Lindo Ave. Bob says it takes only an hour and includes a Covid19 antibody test.
PPres.Bob noted that there was a Paradise Rotary Foundation Board Of Directors meeting the night before this meeting. He called on Bill M., who is on the Board to give us an update.
Bill M. stated that the Board considered 2 Grant Request submissions. They have not passed on them yet, deciding whether they meet the criteria for award set by the Board. On the website: The Foundation's present focus is on the rebuilding and re-population of Paradise following the Camp Fire.
OUR ZOOM MEETING PROGRAM
Our Program for this meeting was presented by Katrina Woodcox. She has been the Executive Director of Butte Humane Society since February 2015. Before joining BHS, Katrina spent 13 years as the Executive Director for the Downtown Chico Business Association (DCBA). She has also worked as a consultant for a variety of non-profit organizations and businesses throughout the north state over the past 20 years.
Katrina began with a comprehensive description of who & what the Butte Humane Society(BHS) is and how it operates. It is one of the oldest non-profits in Butte County, founded in 1911. They re-home about 1300 animals per year, and do about 3000 spay/neuter procedures per year. They have a full-time veterinarian and some staff members working along side 200 active volunteers per year. BHS boasts a 99% live release rate. Katrina explained that since there is a veterinarian on site, they treat their animals, rather than euthanize them, until all hope is lost.
Katrina stated that historically, BHS has leased various facilities. Currently they operate in 4 separate locations. Also, BHS is 100% donation funded. For those two reasons, they are excited to conduct their current Capital Campaign which seeks funds to build an expanded BHS facility all their own.
It will be located on 20 acres that was formerly Sunset Hills Golf Course. It was donated to BHS by Ken Grossman (yes, that Ken Grossman) in 2015. Since then, BHS has launched a Capital Campaign headed by Katie Gonser and Ken Grossman. In 2020 they achieved 80% of required funding, allowing a ground breaking and establishing a completion time of Summer 2021. As of August 20th, they've poured the foundation. The BHS website contains complete details regarding the Capital Campaign.
In closing, Katrina explained her future goals for the new facility and adjoining 10 acres. She would like to create a county wide animal rescue hub. This would include not just sheltering but support communications services in times of crisis. It would bring together all the animal rescue operations in the County. In the mean time, she emphasized that lots of volunteer opportunities exist and monetary donations are still needed.
The BHS website is found at: https://buttehumane.org/.
GOOD NEWS ANNOUNCEMENTS
Pam G. let us know that she got in touch with Vickie P. who lives in Vacaville. Her sons evacuated to her house from the other side of the canal, but went home the next day. As of Thursday, no one had lost a house in Vacaville.
Trudi A. revealed that her house is "framed up," exhibiting progress in reconstruction. The studio is coming along too. Their rental is ready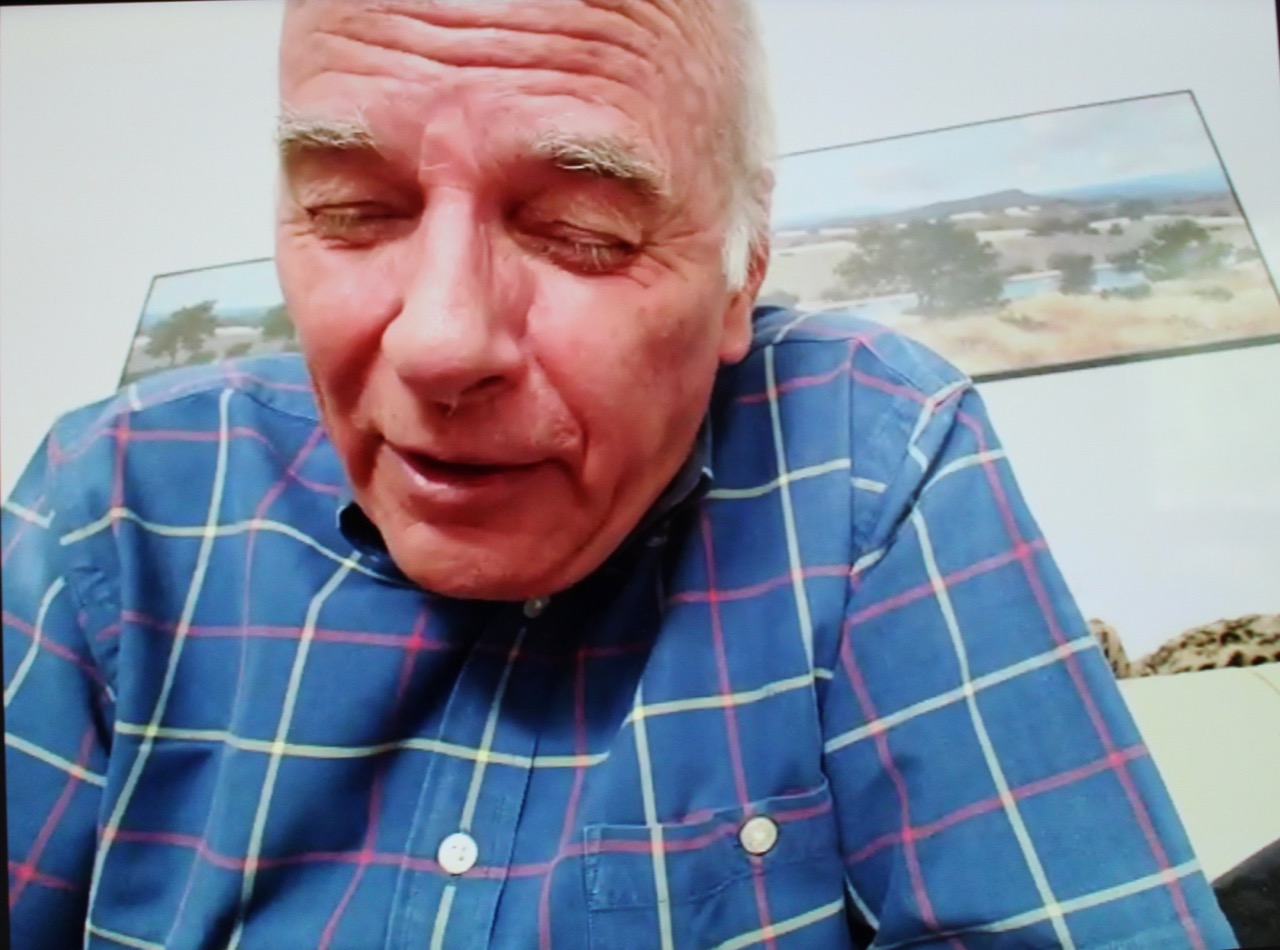 to be moved into.
Chuck E. bought a new trailer! Chuck says Sandi always wanted a teardrop trailer, so they bought one around June 21st. Since then they've done some traveling. They've spent a week up in Lassen, a week in Shasta, a week over on the coast, and last week they returned from the eastern side of Yosemite.
FUTURE PROGRAMS
08/27 – Katie Simmons, TOP Recovery, BRC Topics Going Forward
09/03 – Steve Lack, Who Wants To Be A Rotary Millionaire?
09/10 – Dan Efseaff , PRPD Update
09/17 – Sofie Konuwa, Butte College SBDC
09/24 – Vicki Puliz, Topic TBA
ENTER MTG MAKEUPS ON THE DISTRICT DATABASE
Example: Since Clubs aren't meeting in person, to generate a Make-Up consider a Service Activity with other Club Members or another Club. As time goes on, opportunities will increase. Stay tuned in.
Rotary Club of Paradise Board Meetings:
Monthly, 2nd Thursday at Your Preferred Computer Screen
Meetings will likely be at 8:00 AM via Zoom. Watch for announcement emails.